After about one month close due to the outbreak of the new corona virus, Matsumoto castle has reopened for tourists from June 6th.
The number of visitors to Matsumoto Castle yesterday June 6th was 619 persons, which was only 20 percent of the number of visitors in this season every year. However, we strongly believe that the circumstance is getting better day bay day. Matsumoto is always a well-known destination for not only Japanese visitors but tourists from all over the world as well.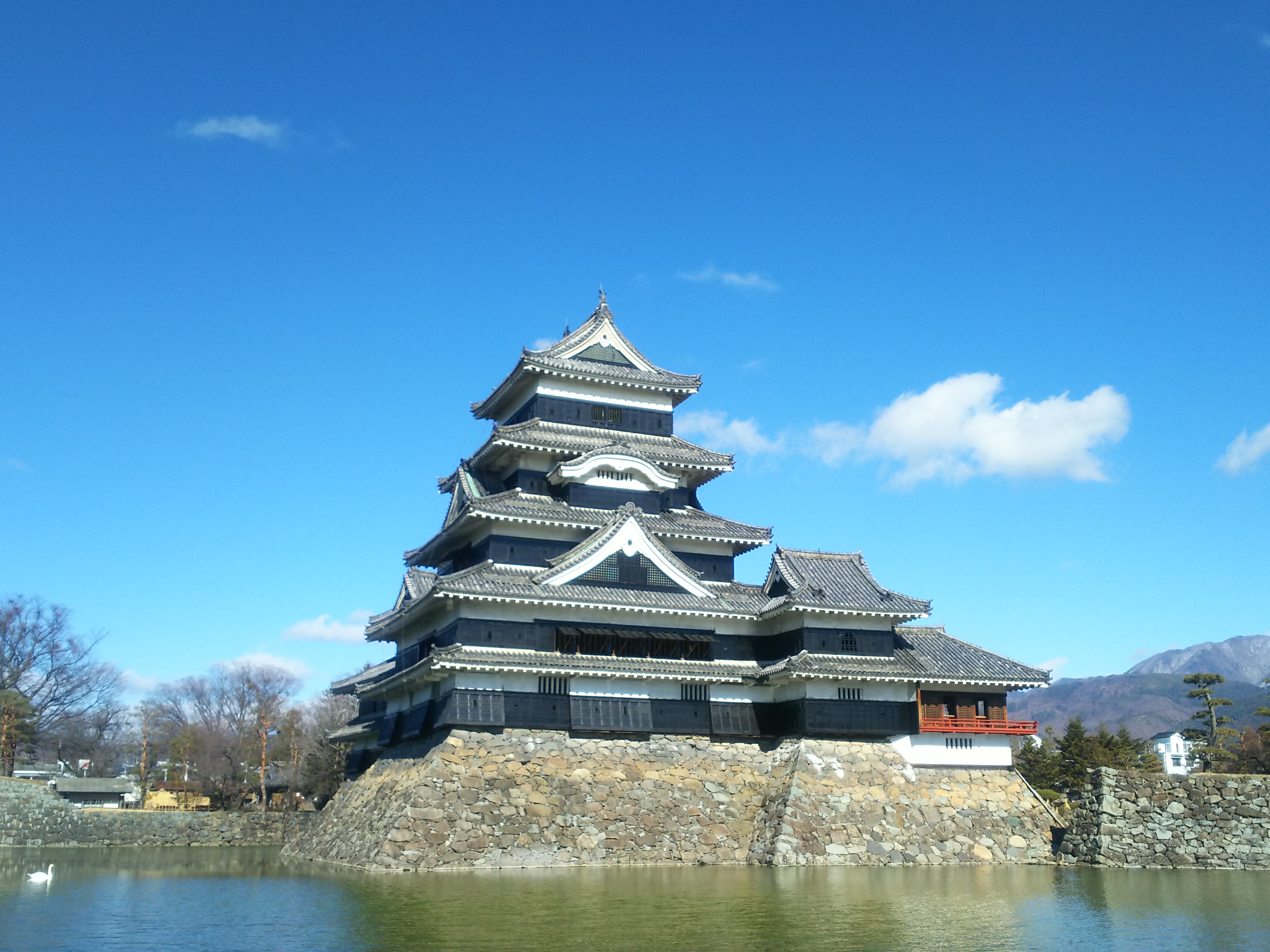 Especially in summer, if you make a visit to Matsumoto do not miss the Kamikochi which is called as "the highland where Gods descend" because of it's stunning natural beauty.
In Azumino, the national Alps Azumino Park and Daio Wasabi Farm have been reopened too.
For room reservation at Hotel Iidaya that is just a one-minute walk from the Matsumoto JR station, please visit our official homepage.
NAGANO, MATSUMOTO
HOTEL IIDAYA